Equipment Purchase Recommendations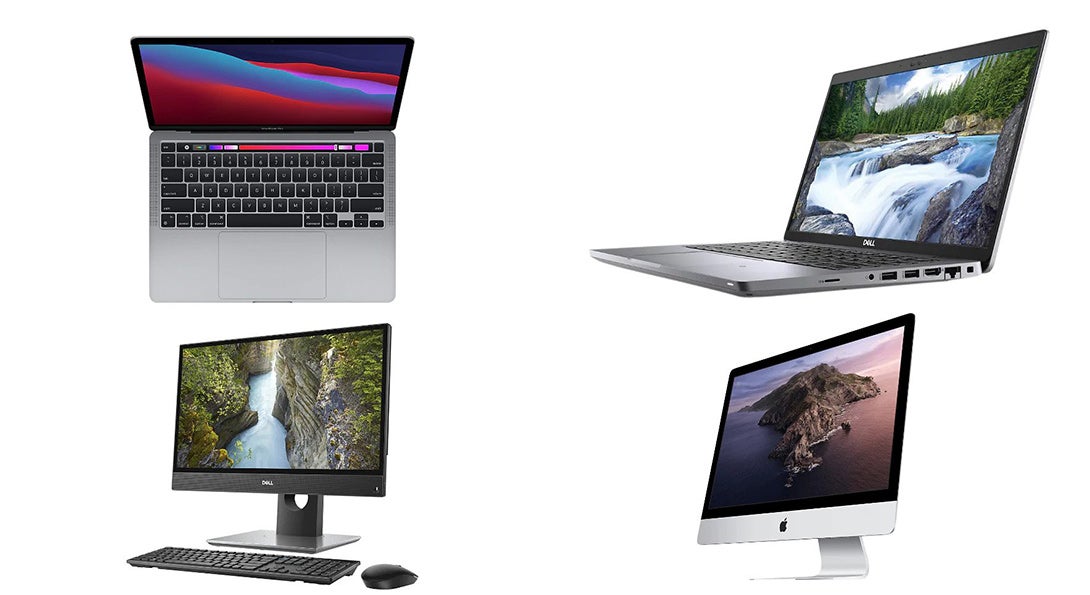 LAS IT has worked with CDWG to specify a list of recommended equipment purchases.
These include:
PC Laptops *
Apple Laptops
PC Desktops *
Apple Desktops
Printers and Supplies
Desktop Accessories
Laptop Accessories
* We ask that you add the Autopilot/InTune registration option for $5 when ordering a PC. This will help with installing and maintaining the most popular software which UIC/LAS has licensed.
Purchasing from the recommended list will simplify the process and will guarantee that LAS IT is prepared to provide the most efficient support when an issue arises.
** Items listed on this page were posted Sept 22, 2022 and are intended to mirror the items available through the link below.